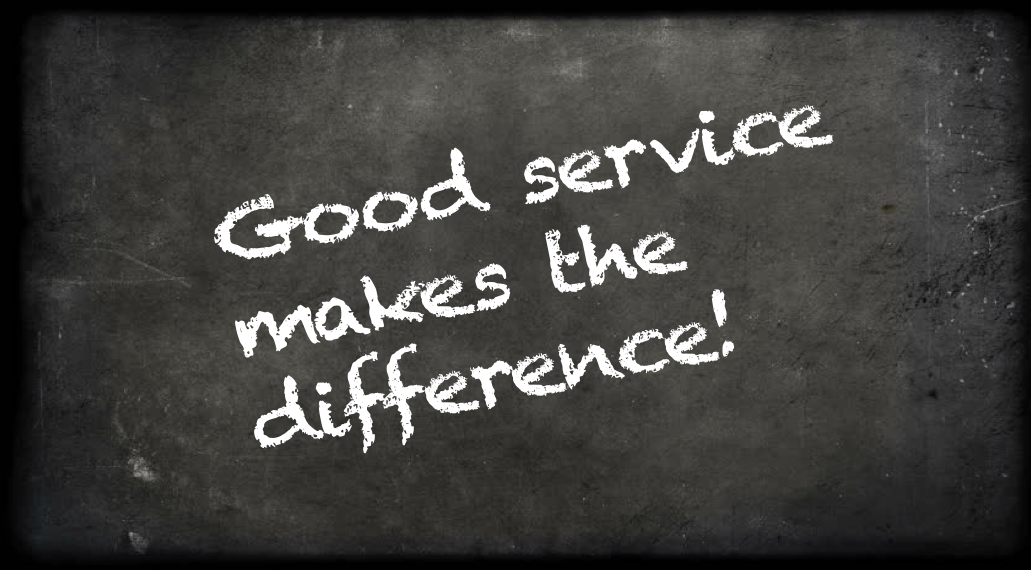 Sales and Customer Service
Exceed sales and make your place known for its top notch customer experience
Sales & Customer Service courses can be delivered either in classroom or eLearning settings.
Active Listening and Guiding the Conversation
Are your employees really listening to your customers? Do your employees effectively guide the conversation to a satisfied ending? If not, this course focuses on helping employees learn to effectively listen to customers and guide the conversation to the desired outcome.
Change Management
Change can often be hardest on your frontline employees. This course helps employees prepare for change and to move through the stages of the change curve quickly and efficiently.
Connect and Build Common Ground
Relationship building is a major key to success. This course aids your employees in their ability to build a positive connection with customers in a way that builds trust and sustainable customer relationships.
Managing Emotions
Emotions can get the best of all of us. In this course, your team will find skills to help in managing emotions in difficult conversations, with customers and coworkers.
Human Side of Selling
Provides employees insight on how to engage with customers in order to create a more human experience as opposed to a simple transaction.
Recommending and Closing
Provides insight and best practices in recommending products/services based on the information gained from the customer. Also focuses on overcoming objections to successfully close the sale.
Smart Negotiators
Covers unique techniques to help employees negotiate successfully.